In 2006, Red Cloud Food Service entered the military segment by establishing itself as a world class supplier of high quality products offered at a great value. Our team is led by a 22 year veteran of the Army's Food Service Program so we have a complete understanding of the challenges that Military Food Program Managers face on a daily basis.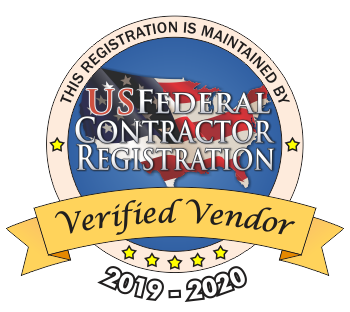 Red Cloud also provides consulting and supply chain management services to our customers by sourcing products for them that we do not currently have manufactured. In those cases, we review co-manufacturer plant operations, identity product and service expectations and deliver a quality product to our customers.
We invite you to look over our comprehensive list of products and request a presentation through our contact us page. We are more than happy to attend Menu Review Boards, food shows and cuttings to continue to prove our products.
Simply put we are here for you because we know that no other Military Occupational Skill touches more service members on a daily basis than United States Military Food Service Specialists.